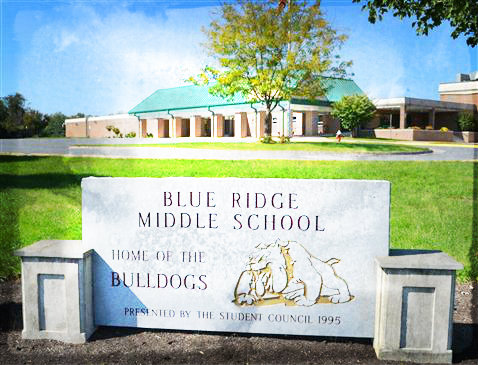 Well, the 2020-2021 school year is off to a roaring start, with everyone distance learning on their chromebooks. This hasn't slowed down our county's coding classes at all; Mrs. Fraser at Blue Ridge Middle School is actually piloting an 8th grade CAMS (Coding at Middle School) class.
In this class, students are learning web development, and Mrs. Fraser asked me to be a guest speaker in their classroom. In fact, this blog post is being written and published during the class!
Mrs. Fraser collected questions from the class and gave them to me to prepare. Here are the questions the students asked me:
How hard is it to think of a new and creative website?
Is there a limit to what you can make with html?
What is the hardest part of making a website?
How long does it take to make a website?
Why do we need to learn HTML if we can use a website builder instead?
In addition to answering those questions, I'm preparing two demos:
I'm going to publish this blog entry to the web, live, and show them my publishing process
I'm going to build a small web application from scratch using Ruby on Rails.
If it goes well, I'll gladly do this for other classrooms on request, and could even make it into a video on the LoudounCodes YouTube Channel.